Sunflower
A sweet taste and hearty texture that make a great addition to many plates. A crowd favourite.
Daikon Radish
Zesty, delicious. Light green colour leaf, white stem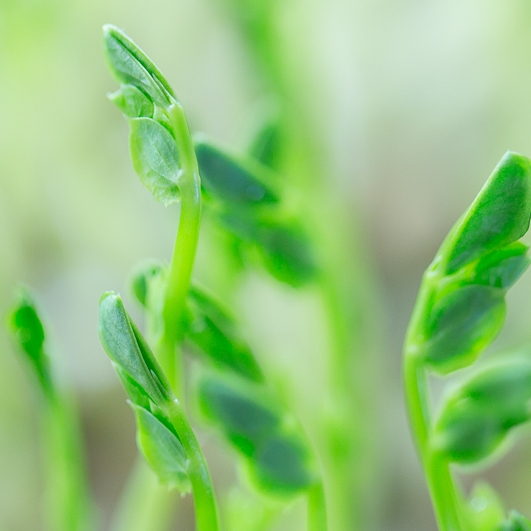 Pea Tendrils
Tastes like delicious spring peas and are great raw or quickly cooked. Hearty sprouts that will easily last two weeks in the fridge.
Red Radish
Spicy! Very hot, full of flavour and a lovely burgundy colour
Chef's Mix
BEST SELLER!
Sunflower, Pea, Red Radish and Daikon Radish mixed together. Combines sweet and spicy with a pop of colour!
Kale
Earthy, vibrant, full of nutrition. Dark green delicate leaf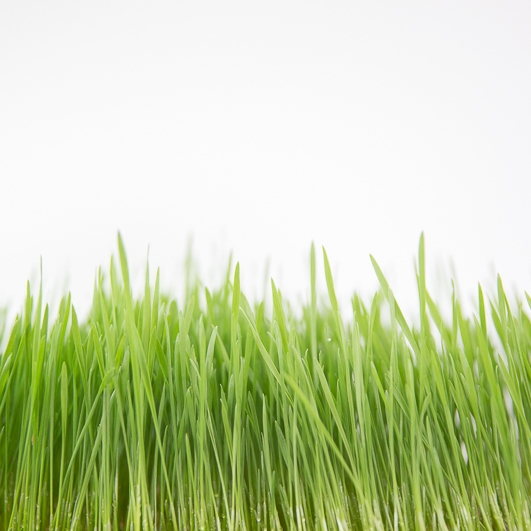 Wheatgrass
Sold by the Tray (10" x 20"): $15
A powerful concentrated liquid nutrient.
Red Kohrabi
Humble, earthy. Lovely red stems with a green leaf
Looking for something you don't see? We are always experimenting with new varieties. Drop us a line!